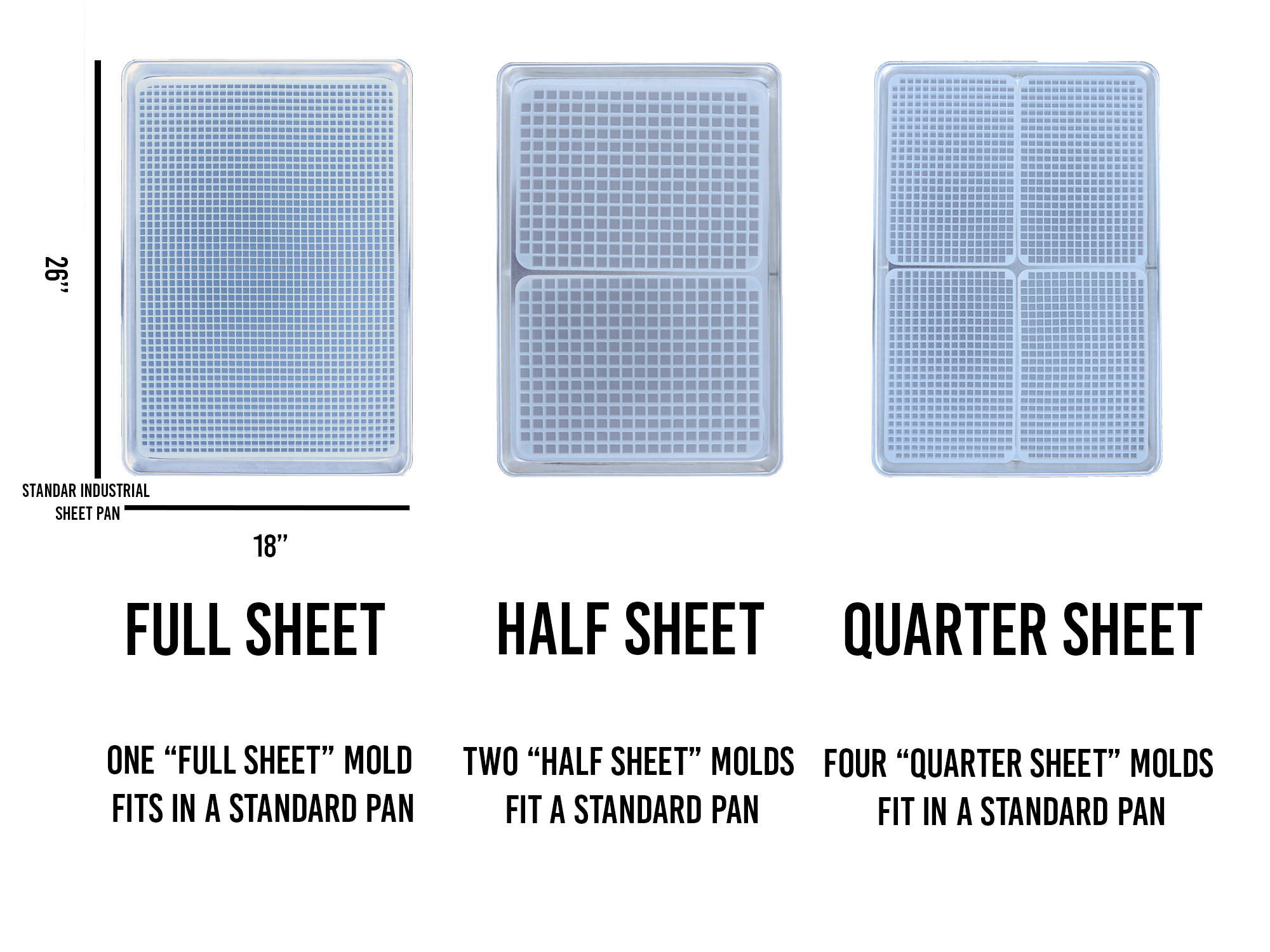 If you can't find in the page, we can make it for you!
Please fill out your information for us to give you options, design it for you, or see if we have it in future products.
Thank You!
Bulk Pricing Discount Inquiry
Please include design and total number of molds you are looking to order in the message.