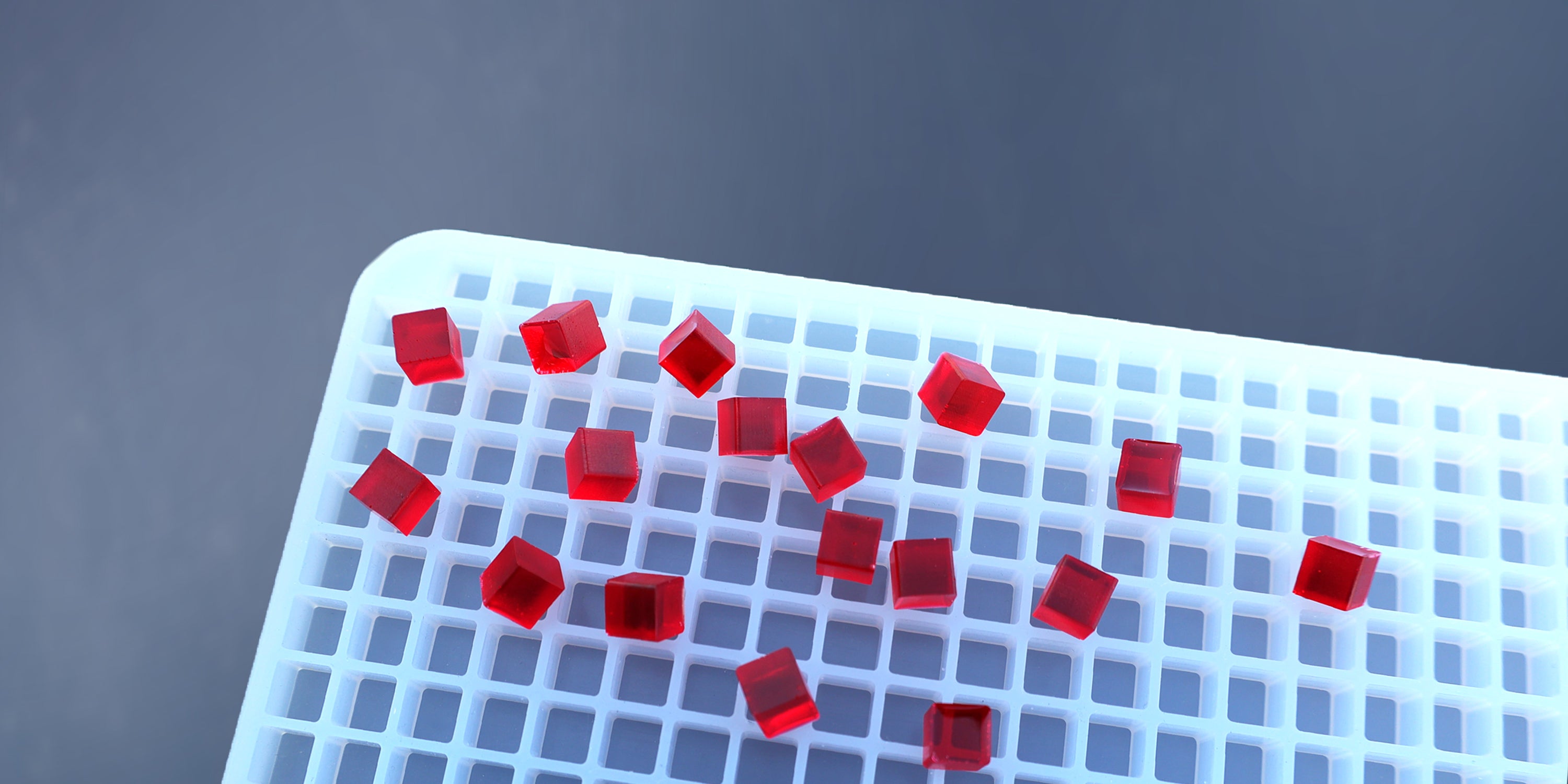 Revolutionize your gummy-making process with our industrial-sized silicone molds designed to fit perfectly on a standard sheet pan (26 inches by 18 inches). Create a large quantity of perfectly-shaped gummies with ease and efficiency, whether you're a home cook or a professional chef. Upgrade your gummy-making process with our molds today!"
Made from food-grade silicone, our molds are safe, durable, and easy to use, making them the perfect tool for creating tasty gummies, very easy to 
demold.
Don't see the state regulatory logo you're looking for? Want to see a different shape? Click
HERE
for custom mold design!