CUSTOM GUMMY MOLDS & DESIGN PROCESS
Want to see your logo on your gummies but don't know where to start? Custom gummy and candy molds are our specialty! Let us help get you started! We will make it easy for you!
In less than a week, we can have a sample in your hand and the production started!
We do take the tooling fee as a deposit to start on your design and sample.
That amount will always come out of your total order price once it is placed!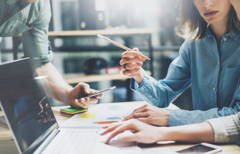 Either send us an example of what you're looking for, or let us do the dirty work and come up with something for you! If you have a good idea of the size and design of each gummy, shoot us an email with a good description and pictures if you have them!
If you are not certain on any of the specs, just leave them blank and we will fill in the gaps! Once we get all the information from you, we handle all the CAD programming and can have a design example to you by text or email within 72 hours.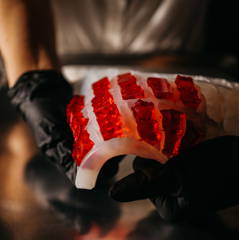 Once we've agreed on the design, we'll get a sample (4-6 cavities) of the actual, custom designed silicone gummy mold in the mail for you normally within 48 hours. We want you to be 100% comfortable in the size and design of the individual gummy as well as the quality and workability of the mold before you go through with the order.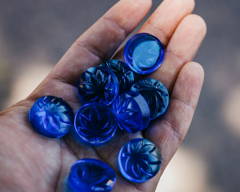 Once you get the silicone gummy mold sample, it's decision time. Decide on a quantity (minimum of 20), set a time frame for completion, sit back, relax - and let us get to work on what we do best!
Call Us ( 480-881-5531) Or Email Us info@vectormolds.com
Your custom molds should reflect your personal style, from the fit, to the details. Our goal? To learn more about you so we can better advise you on mold that will make an impact and help define you.