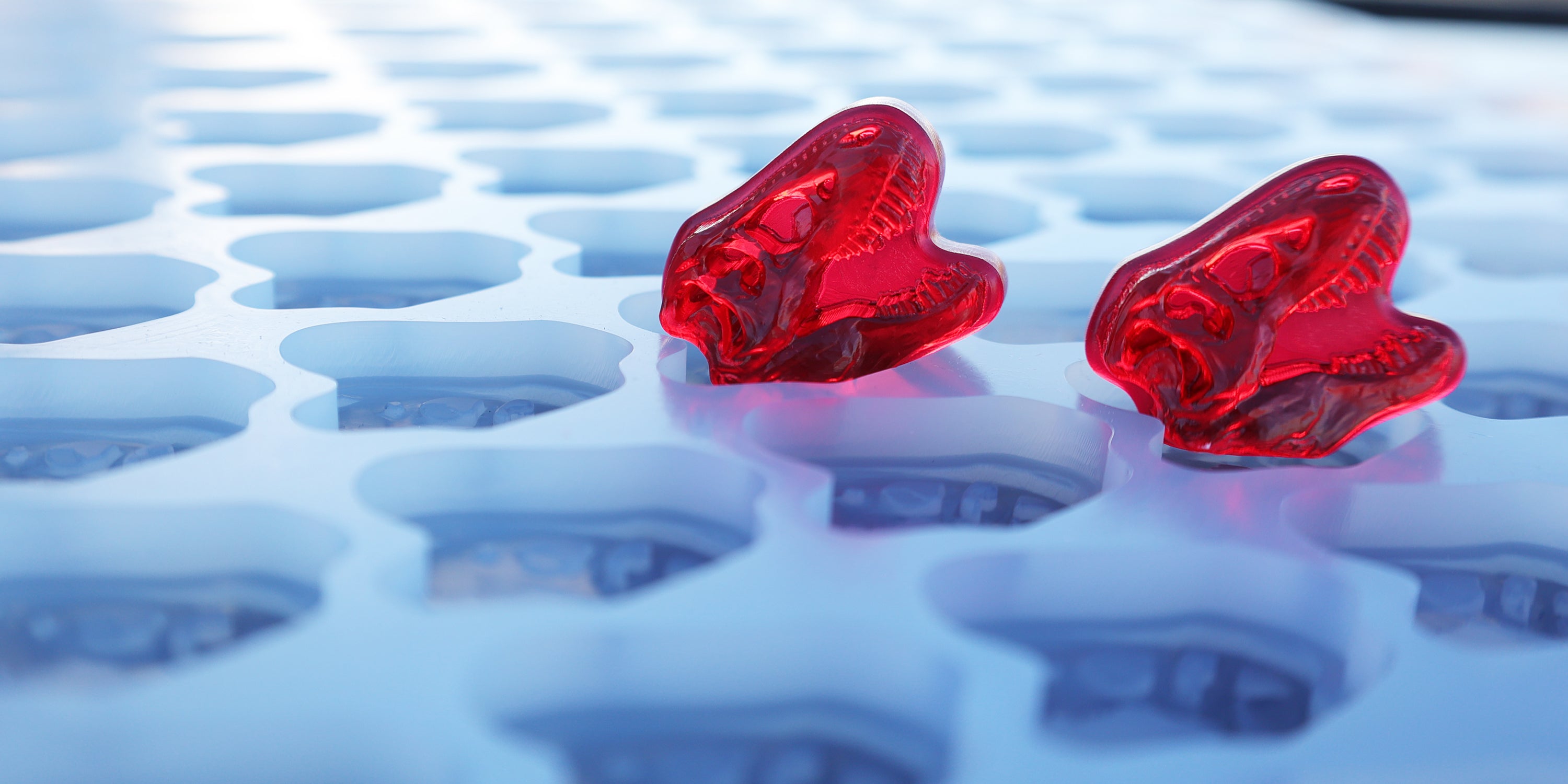 Explore our collection of food-grade silicone gummy molds featuring a variety of designs including squares, mushrooms, bonbons, raspberries, regulatory logos, and breakers.
Whether you're a professional baker or a DIY enthusiast, our molds offer endless possibilities for creating unique and delectable treats.
And if you can't find the design you're looking for, don't worry - we can create it for you! Contact us to discuss your custom mold needs.